HackIllinois, here I come again!
HackIllinois 2020 is 30 days away, and I'm mentoring for the third consecutive time! As always, I couldn't be more excited!
HackIllinois is a 36-hour, student-run collegiate hackathon that focuses on making the open source community more accessible to college students. HackIllinois happens in February every year and brings in over 1,100 students from around the United States.
The event is redefining the collegiate hackathon as the first entirely open source hackathon. Students work with experienced open source mentors over 36 hours to contribute to open source through new features, bug fixes, and documentation changes.
The HackIllinois Staff works hard to bring in mentors from different open source projects. That's how I got involved.
On November 27th, 2017, I received an email from one of the staff members, Shreyas Mohan, inviting me to participate as a mentor. We keep in contact ever since. Shreyas is a very cool guy, and I'm super grateful to him for giving me this great opportunity!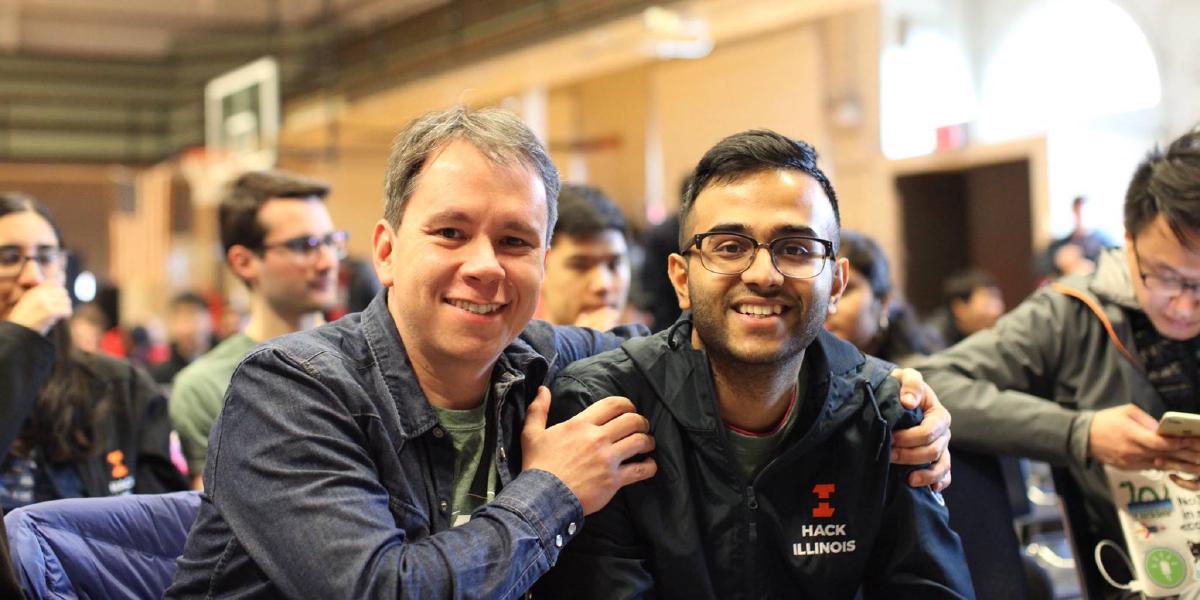 The first time is always special. It was one of the most incredible experiences I ever had when it comes to computer science. I met so many amazing people. I felt super welcome. The atmosphere was so exciting! I mentored three teams of super talented students, and they worked in three different projects. I received excellent feedback from both the students and the staff.
Even having participated in more than 15 hackathons throughout my time at Globo.com, HackIllinois was a lifetime experience. Check out my interview on the mentor spotlight series, where I talked more about my experience back in 2018.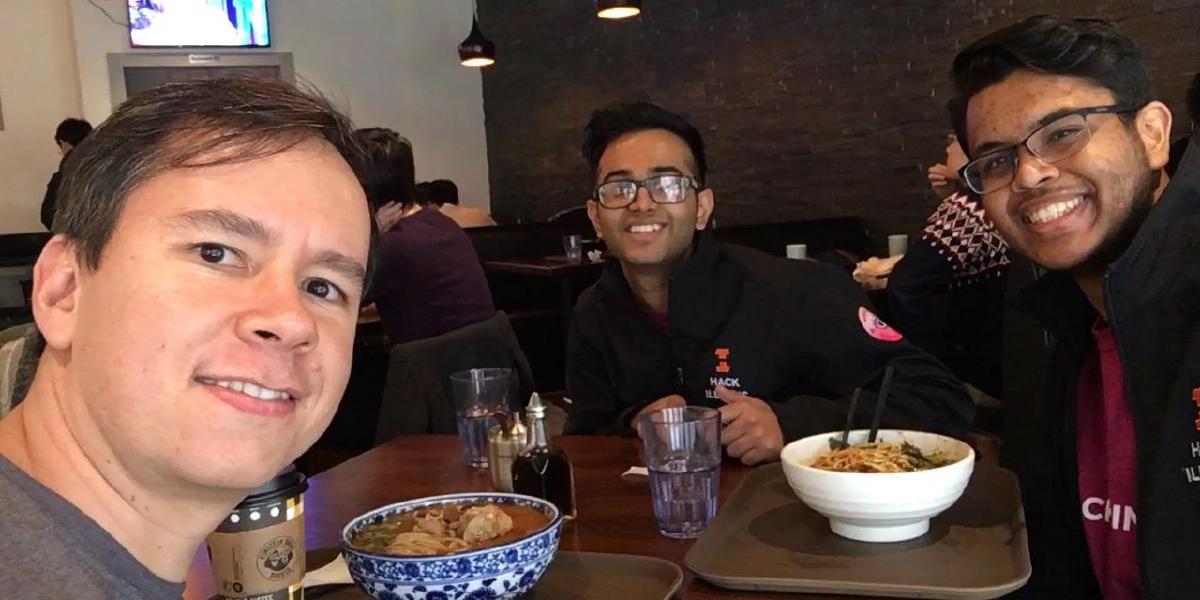 The second time was even more fun! With experience from the previous one, I was better prepared. I took more projects with me. Also, the event organizers learned from past editions and made lots of improvements. Returning to UIUC, to the event, meeting again with staff and mentors I met the year before; all was very special. I had the impression that time flowed a bit slower and that I could more deeply experience it, perhaps due to the slightly less thrill of the first time.
"Throughout the combined 72 hours, Pablo has mentored many groups of students, from beginners in open source to experienced developers. Many from the 2018 event continued to work on their project, an example of the success of the open source hackathon model." – Melissa Chen
This time it's also going to be super special as I'm bringing my wife with me. She'll be volunteering, helping out the amazing staff. I'm taking different projects than last year and a couple of new languages under my belt, which I can help students with. Great times ahead!
Whenever I think of HackIllinois, the images I have in my head are those of the incredibly lovely staff, the rock star yet humble mentors, the super brilliant and talented students, the unexplainable fostering, thrilling atmosphere. I'm looking forward to storing more sweet memories like these on my mind this year!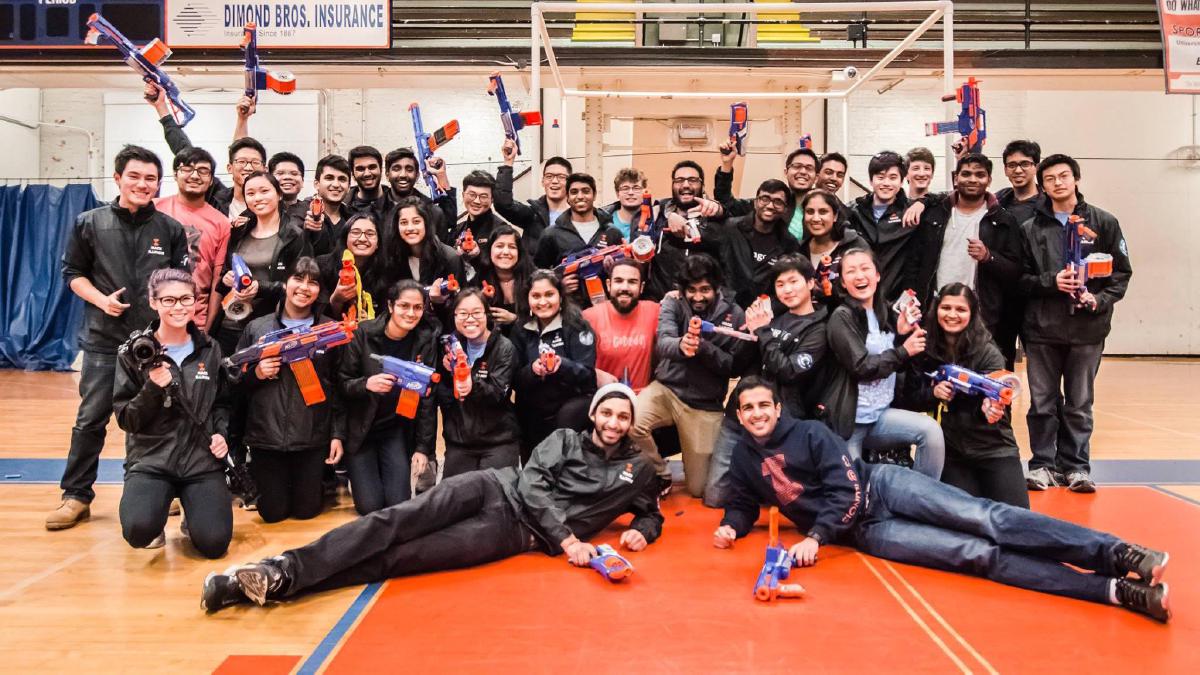 If you're able to make it, do not miss HackIllinois! The registration is still open, so apply at once! And if you're not convinced yet, give Melissa Chen's exceptional blog post a read, she writes beautifully about the history of this fantastic hackathon. There might also be space for more mentors, so if you're interested, let me know in the comments below.
I'm all set! Fun awaits me!
See you all in 30 days.
About the author
Pablo Aguiar is a software engineer and coffee geek from Brazil. He's curious about computers, maths and science. He enjoys a good coffee and loves literature. Read more...